A search for answers to the UFO phenomenon and beyond. With audio docs, witness testimony, and special guest interviews, every episode brings us closer to tackling those mysteries that lay somewhere in the skies.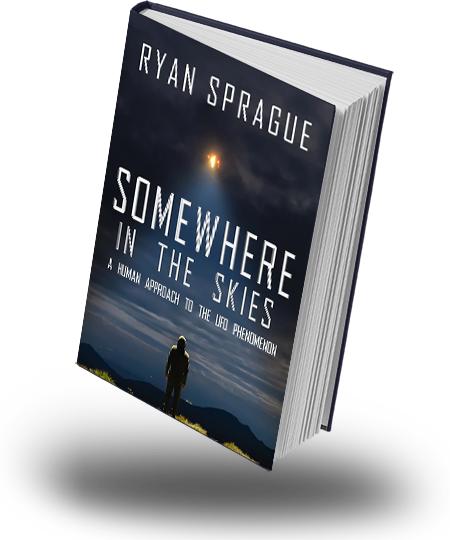 somewhere in the skies: a human approach to the ufo phenomenon
The updated and expanded edition of SOMEWHERE IN THE SKIES: A HUMAN APPROACH TO THE UFO PHENOMENON  is available now! 
SOMEWHERE IN THE SKIES: CASE FILES  is a video series focusing on some of Ryan's favorite UFO cases throughout the years. In ten minutes or less, he runs us through some of the strangest cases ever reported. Backed up by historical documentation, witness testimony, and input from prominent researchers and investigators, this series shines light on the lesser-known cases that continue to elude us somewhere in the skies.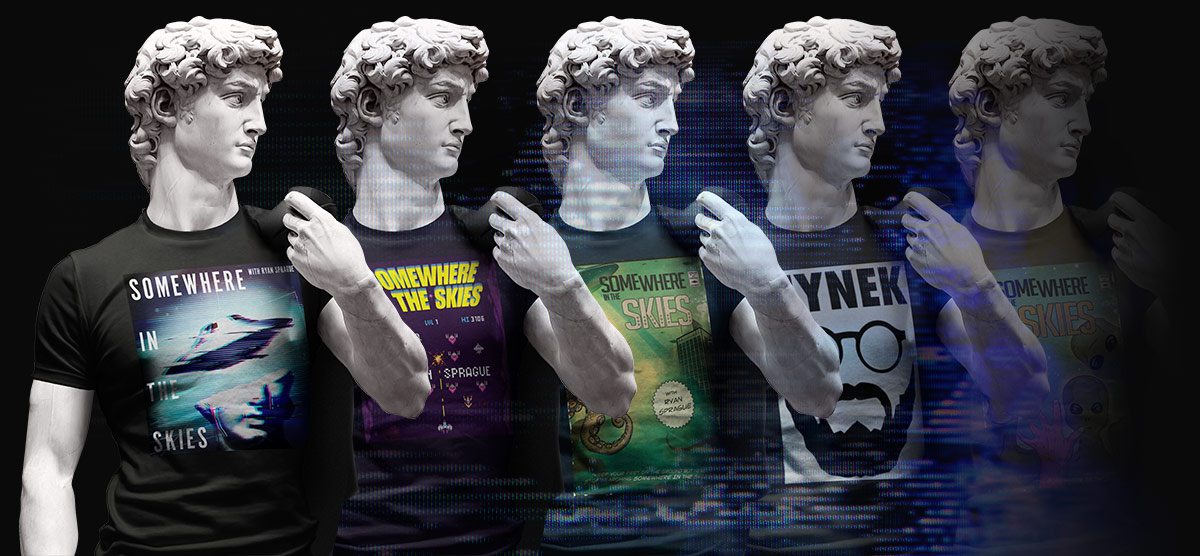 ​Have you had a UFO sighting or a strange encounter with something you couldn't explain? ​We can only start finding answers if we share our stories. Please consider sharing yours with me today by using the submission form below. All press and media inquiries can also be made here. Thank you and I look forward to speaking with you!